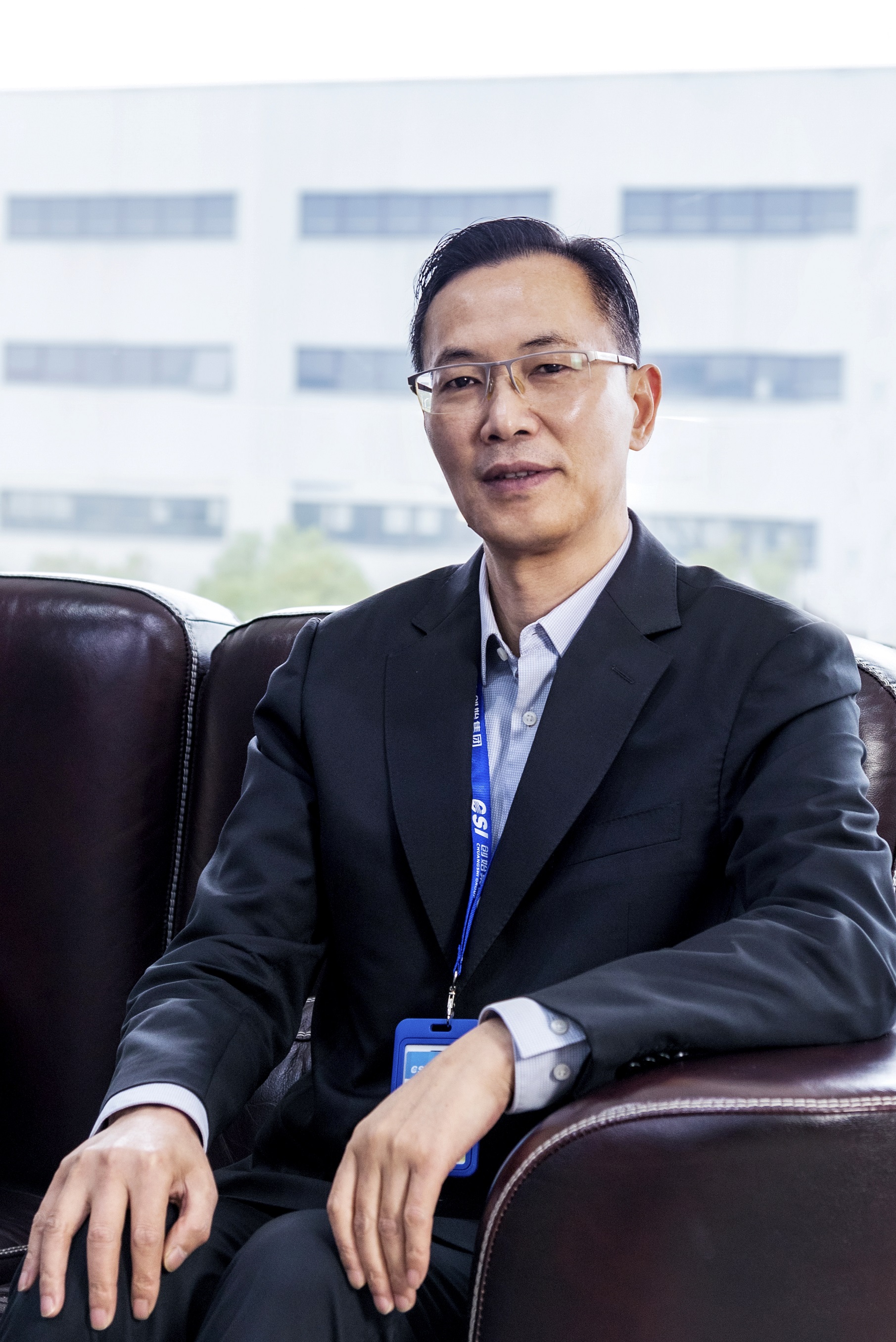 About Fan Litao
Mr Fan Litao, born in Zhoushan, Zhejiang Province, 1966, now the Chairman and President of Shanghai Chuangshi Medical Technology (Group) Co., Ltd. In 1994, Shanghai Chuangshi Industry Co., Ltd was established, mainly engaged in R&D, production and sales of cold and hot compress physiotherapy products. After more than 20 years of development, CSI has developed into a high-tech enterprise of research & development, manufacturing, and sales. It has many wholly-owned subsidiaries, such as Chuangshi Medical, Chuangshi Temperature Control, Chuangshi Medical Beauty, Sanying New Materials, Eiderong New Materials, etc. Products involve in Wise Information Technology of 120 (WIT120), medical beauty, cosmetics, disinfectant, food and drug cold chain packaging, polymer new materials and other industrial fields.
Chairman Fan Litao has been committed to the healthy growth of the enterprise. Under his active push, CSI Group has set up organizations at all levels, such as the Party, labor and youth League, and established a corporate volunteer service team. Actively participating in social public welfare activities, brave to shoulder social responsibilities, which form a brand service project with corporate characteristics.
Mr. Fan is currently a deputy to the People's Congress of Qingpu District, a member of the CPPCC of Jiashan County, Vice Chairman of the Federation of Industry and Commerce of Qingpu District, President of Liantang Chamber of Commerce of Qingpu District, Vice President of Shanghai Medical Device Association, Vice President of Human Resources Association of Qingpu District, and other social positions.
Tenet
Your need, we satisfy
Mission
Leading a healthy life
Vision
Win-win with the world
Value
integrity, tolerance, unity, passion, focus, simplicity, win-win
1994-1998
Mainly domestic trade in medical biological reagent
1999-2003
Become the earliest domestic manufacturer on hot and cold compress products, also the industry standard maker
2004-2005
Pass ISO13485, complete FDA registration, obtain CE certificate, and focus on overseas business
2006-2008
Established Shanghai Triple Win hydrogel technology research office
2009-2012
CSI GROUP and the second factory Zhejiang Triple Win for new materials were established
2013-2014
Focusing on the development of new high polymer raw materials
2015-2019
Leading enterprise in the industry focusing on medical device, cold chain solution and new high polymer materials, including the hydrogel industry
2020-~
To realize the product development and application of new polymer materials in the field of medical beauty and cosmetics, and march to the field of Wise Information Technology of 120(WIT120)
Honor and qualification
Up to now, the company has 245 patents on invention, utility model and appearance
National WHO Health Enterprise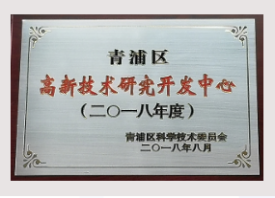 Qingpu District High-tech R & D Center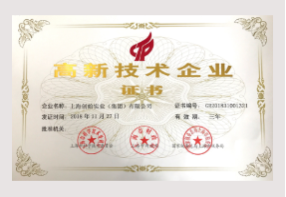 Shanghai High-tech Enterprise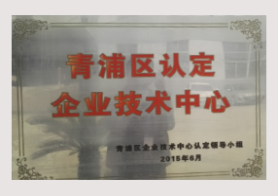 Qingpu District Enterprise Technology Center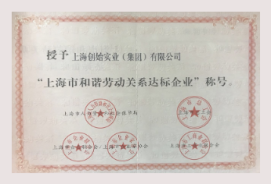 Shanghai Labor Relations Harmonious Enterprises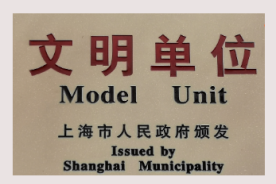 Shanghai Model Unit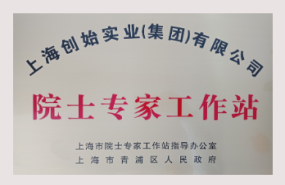 Academician and expert workstation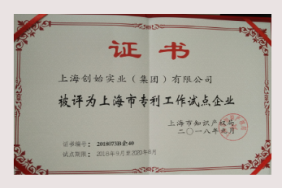 Patent pilot enterprises in Shanghai